We Create the



Nerve of The Ocean
Aquatic hypoxia is an imminent global environmental problem!
Dissolved oxygen (DO, oxygen in water) is essential to aquatic life.
Ocean is human's important economic resources such as fisheries and recreational uses.
However, the current water oxygen monitoring requires high cost due to the frequent fluctuation of oxygen level in water.
In addition, the sensor performance is affected by biofouling (the growth of biofilm on the sensors). Frequent maintenance of the sensors is needed, which further increase the cost for the long-term operation.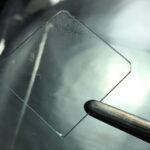 We make changes from the basics – Chemistry!
Our award winning technology.
Not affected by biofouling.
 Permanent record of the dissolved oxygen overtime
High selectivity to dissolved oxygen
NerOcean is a sensor company established in August 2021 and co-founded by a group of professional environmental scientists, chemists, and engineers from CityU and the EdUHK.
We are aware of the urgency of the environmental problem of global seawater hypoxia and the high maintenance cost for DO monitoring. We aim to build an ocean monitoring network – Nerve of the Ocean – to provide a cost effective solution for sustainable water quality monitoring and management.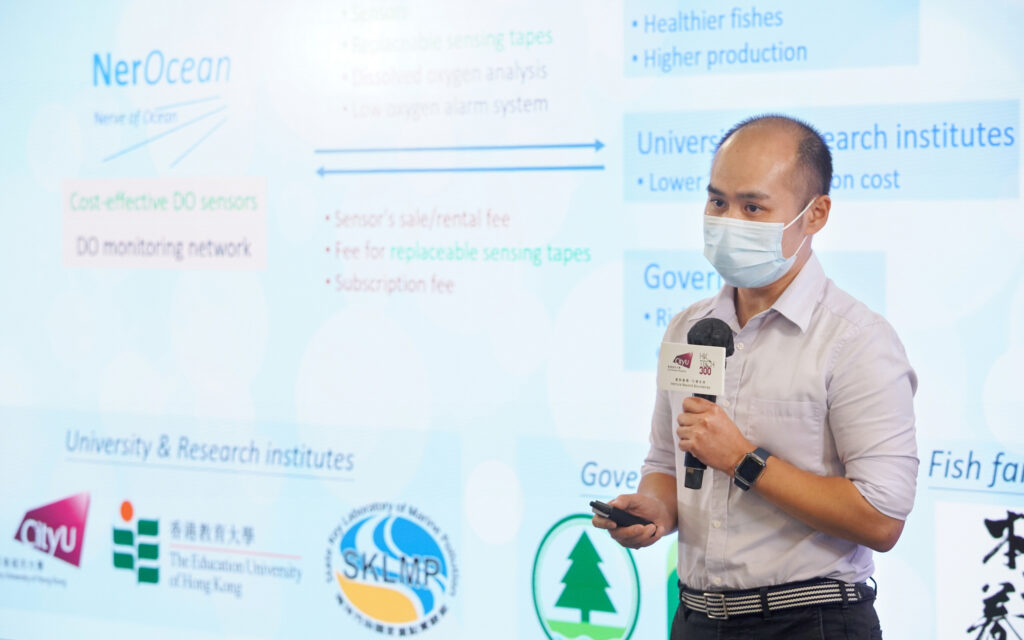 In addition to our new sensing technology, NerOcean offers a range of professional consultancy services including:
Providing advice on best practices for monitoring and improving water quality, as well as assessments of the potential impacts of human activities on aquatic ecosystems.
Offering guidance on sustainable farming practices, such as nutrient usage to give the best yield.
Laboratory Waste Treatment
Focusing on identifying and implementing effective methods for treating and disposing of hazardous chemicals and other pollutants, and providing recommendations for improved waste management practices and the use of innovative treatment technologies.
Trough these professional consultancy services, NerOcean aims to help businesses and organizations improve their environmental performance and contribute to the sustainable management of water resources.