We Create the



Nerve of The Ocean
Aquatic hypoxia is an imminent global environmental problem!
Dissolved oxygen (DO, oxygen in water) is essential to aquatic life.
Ocean is human's important economic resources such as fisheries and recreational uses.
However, the current water oxygen monitoring requires high cost due to the frequent fluctuation of oxygen level in water.
In addition, the sensor performance is affected by biofouling (the growth of biofilm on the sensors). Frequent maintenance of the sensors is needed, which further increase the cost for the long-term operation.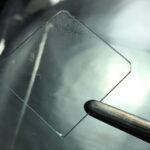 We make changes from the basics – Chemistry!
Our award winning technology.
Not affected by biofouling.
 Permanent record of the dissolved oxygen overtime
High selectivity to dissolved oxygen
NerOcean is a sensor company established in August 2021 and co-founded by a group of professional environmental scientists, chemists, and engineers from CityU and the EdUHK.
We are aware of the urgency of the environmental problem of global seawater hypoxia and the high maintenance cost for DO monitoring. We aim to build an ocean monitoring network – Nerve of the Ocean – to provide a cost effective solution for sustainable water quality monitoring and management.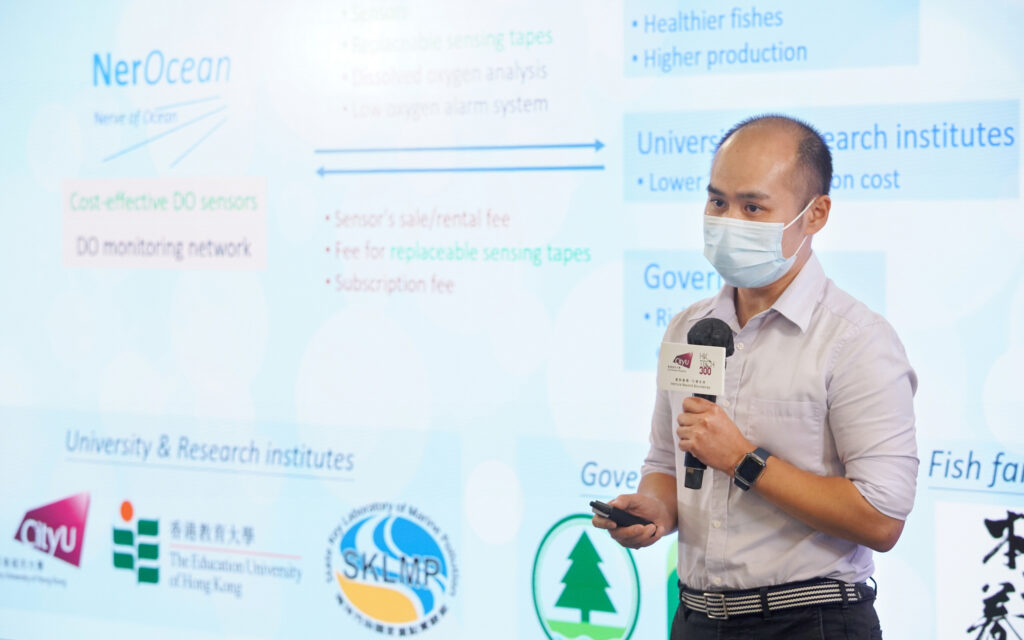 Water Quality Control Consultancy​
Our professional water quality control consultancy helps you and your company to solve the water quality problems, reduce the cost and increase the profit.
Farming Strategy Consultancy
No matter aquaculture or agriculture, oxygen is essential for the survival and health of plants and aqua life. With our professional environmental and marine scientists, we provide the most suitable advice to increase the yield.
Our professionals with rich laboratory experience will work closely with you to design and tailor-make the laboratory accessory for you and your laboratory for your specific experiments.